โปรดระวังมิจฉาชีพใช้ชื่อบริษัทแอบอ้างประกาศรับสมัครงาน ทางบริษัทใช้อีเมล office@gen-ad.com ในการติดต่อเท่านั้น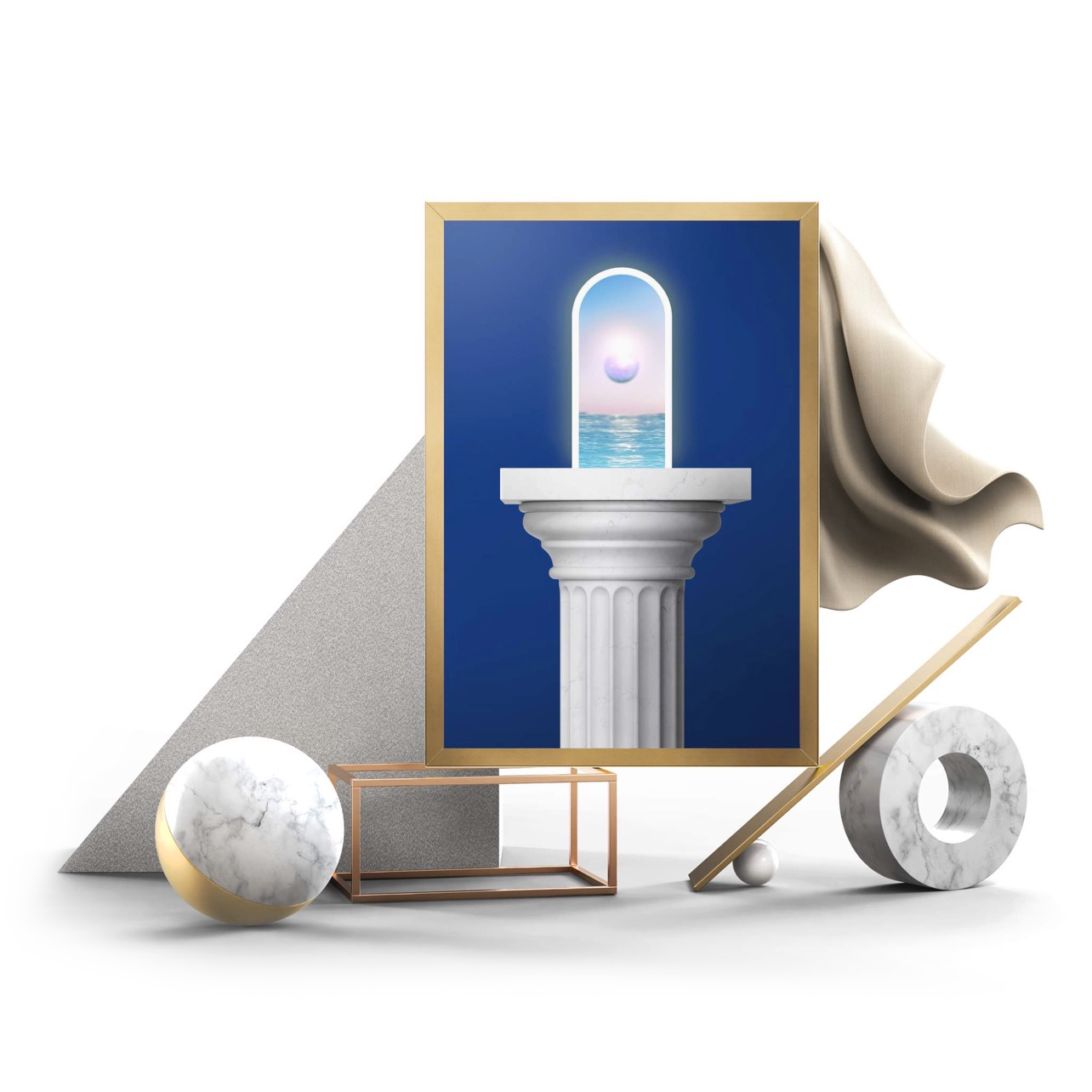 About Us
Our architectural mindset is the symmetricity of rational thinking and creative impulse. Hence, we've designed our clients' communications to be functional, scientific, and pleasing to the audience at the same time. We, as a digital agency, have been practicing this attitude for many years, as evidenced by numerous successful campaigns for our clients. Nevertheless, we aspire to the greater result, not just for business purposes but also for society and humanity at large. Our vision stays clear to continuously elevate communication and advertising industry standards, as well as cultivate a culture of benevolence to humanity.
We provide a range of fine ingredients to help you create a well-structured brand communication.
Data Marketing
Data Consulting, Data & Social Listening Analytics, Data Architecture, Platform API Personalization
Personalization
1-1 Campaign Design & Execution, Machine learning Awareness Campaign
Awareness Campaign
Strategic Communication Planning, Creative Execution, Production, PR, On-ground Event   Inbound Marketing
Inbound Marketing
Always-on, Social Media Management, UX/UI Design, Chatbot, Marketing Automation, CRM Tools Management E-Commerce & Lead Generation Campaign Design
E-Commerce & Lead Generation Campaign Design
Customer Journey/CX Design, Performance Ad Campaign Media Buying
Media Buying
Online Paid Media Optimization, Influencer Marketing, Offline Media Buying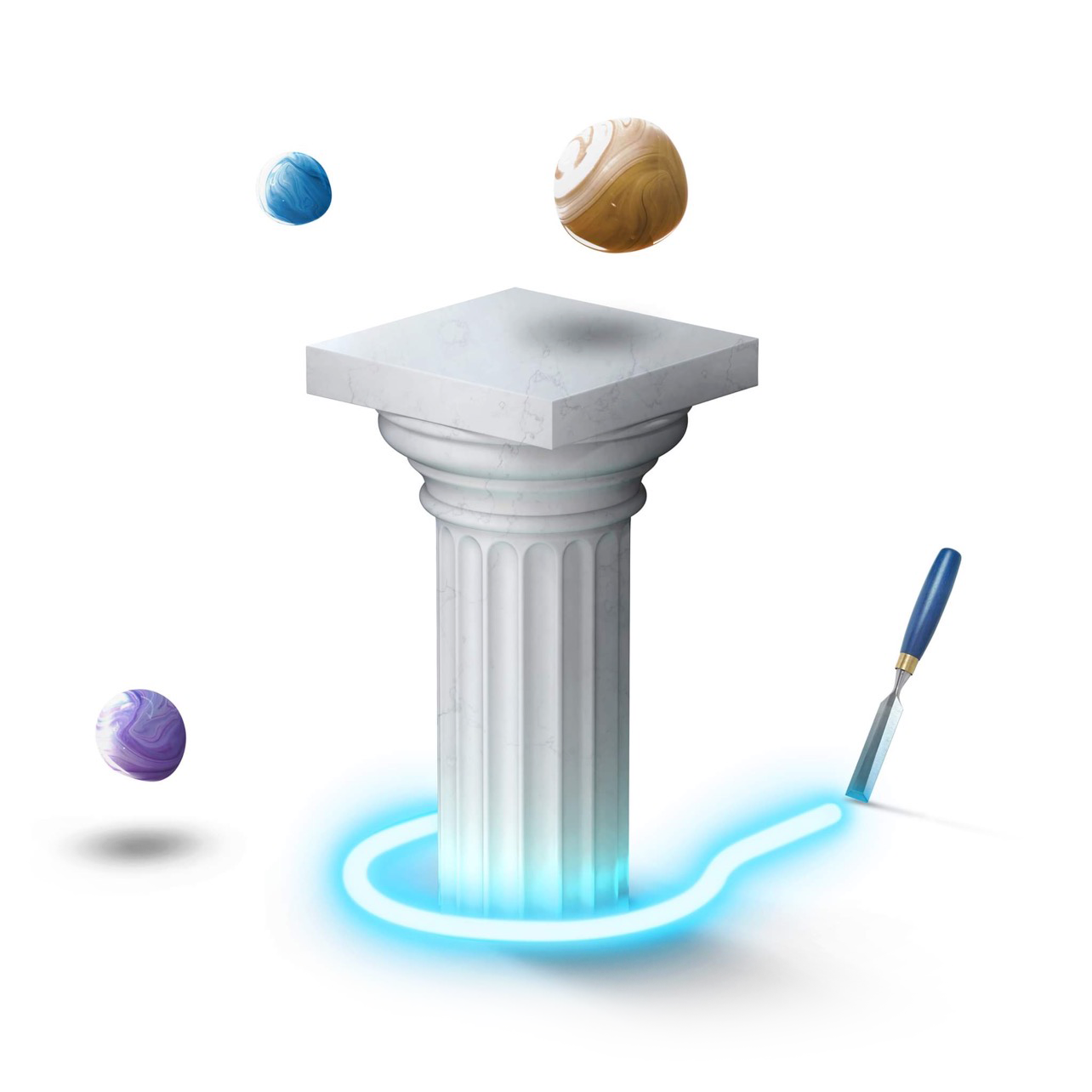 Every brand presents a unique challenge and opportunity to create a meaningful connection with the audience. Our dedication to fine details and refinement allows us to propose and execute in precision the brand communication strategy.
Clients that work with us
Our Experience
+10 Years in the advertising industry
+20 Major corporate clients over diverse industries
+1 Billion media impressions in Omni-channel digital platforms
+100K Lead generation
2019 Best LINE Data marketing
2020 & 2021 Best LINE Official Accounts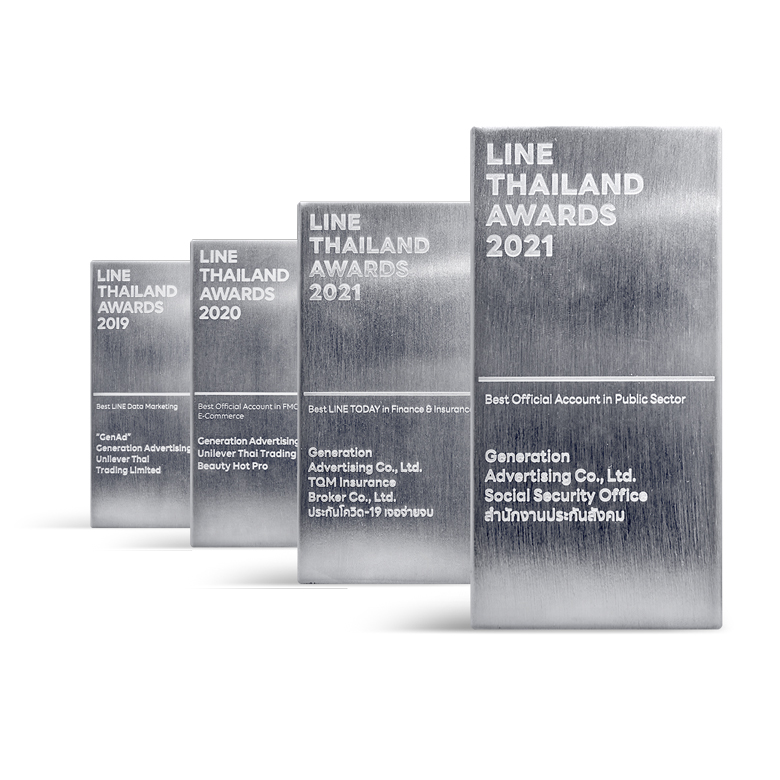 over diversify industries
In Omni-channel digital platforms
"Our team combines seamless teamwork and passion in one's craft. Alone we can do good, together we can do great."